BIG THANKS TO OUR EVENT SPONSORS WHO MAKE THE EVENT AND COMMUNITY POSSIBLE
---
About our Sponsors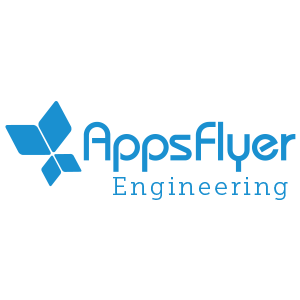 AppsFlyer, the global attribution leader, empowers marketers to grow their business and innovate with a suite of comprehensive measurement and analytics solutions. Built around privacy by design, AppsFlyer's technology processes billions of events every hour, empowering 12,000+ brands and 8,000+ technology partners to make better business decisions every day. AppsFlyer's culture is focused on delivering engineering excellence, craftsmanship, and a stellar developer experience. AppsFlyer is built on a robust and modern engineering stack - from the code and diversity of languages to real-time data analysis, (really) big data, and uncompromising frontend and UX. Join our team of coding craftspeople to take your career to the next level.
---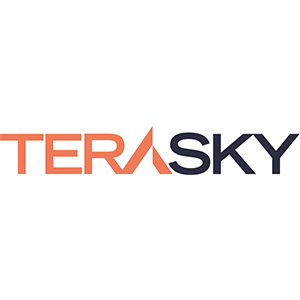 TeraSky We Build Platforms for Digital Business and Delivering the Future. Terasky is a highly skilled & experienced Advanced Technology Solutions Provider with proven capabilities in designing, deploying & supporting complex IT Legacy & Cloud architectures and solutions.
---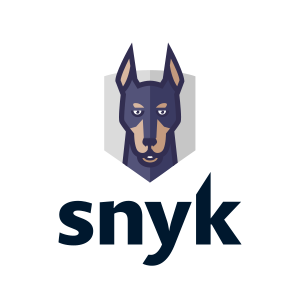 Snyk empowers software-driven businesses to develop fast and stay secure. Snyk's unique combination of developer-first tooling and best in class security depth enables businesses to easily build security into their continuous development process.
---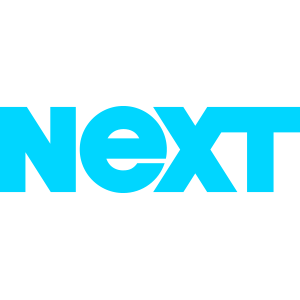 Next Insurance was created to give your business the coverage it deserves. Simple, affordable and tailored. So no matter what you do, no matter how you define success, we're right there, next to you.
---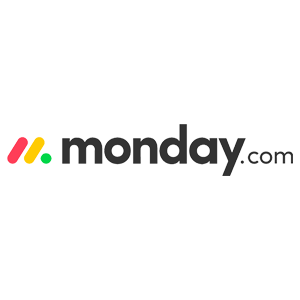 Plan, track, and collaborate. All your work — in one tool. monday.com is the go-to workplace tool for more than 70,000 teams around the world who are now more engaged, more collaborative, and more on top of their work than ever before.
---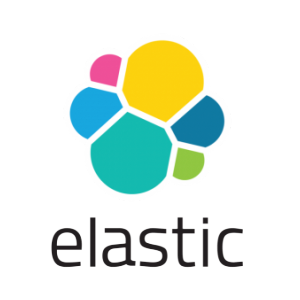 Elastic is a search company built on a free and open heritage. Everyone can get started with Elastic products and solutions quickly and frictionlessly. Elastic offers three solutions for enterprise search, observability, and security built on one technology stack that can be deployed anywhere. From finding documents to monitoring infrastructure to hunting for threats, Elastic makes data usable in real time and at scale. Founded in 2012, Elastic is a distributed company with Elasticians around the globe.
---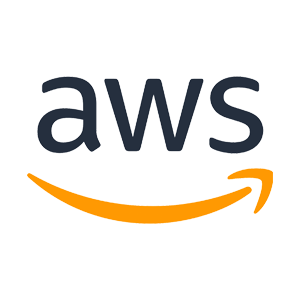 Whether you're looking for compute power, database storage, content delivery, or other functionality, AWS has the services to help you build sophisticated applications with increased flexibility, scalability and reliability.
---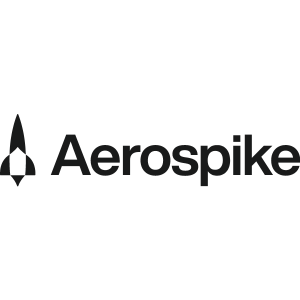 Aerospike is trusted by leading enterprises around the world to help them confidently deploy mission critical, strategic operational applications that make digital transformation possible. Aerospike's vision is to make it easy and affordable for companies of all sizes to build next-generation data systems like those built internally by the largest internet-scale companies like Google and Facebook.
---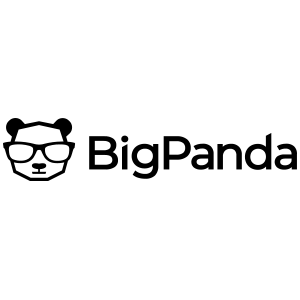 BigPanda Autonomous Operations platform helps overwhelmed and understaffed IT Ops and NOC teams detect, investigate, and resolve IT incidents faster and more easily than ever before. Powered by Open Box Machine Learning, BigPanda correlates IT noise into insights, automates incident management, and unifies fragmented IT operations.
---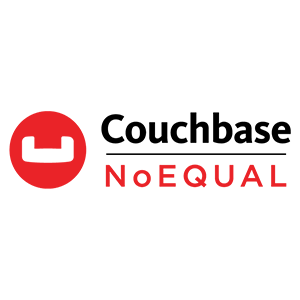 Couchbase is an award-winning distributed NoSQL cloud database. It delivers unmatched versatility, performance, scalability, and financial value across cloud, on-premises, hybrid, distributed cloud, and edge computing deployments.
---
There is only ONE SPONSORSHIP TIER for the event, COMMUNITY SPONSOR for $1000 (USD).
---
The Package
One 5-minute ignite talk in the Sponsored Track.
Logo on event sponsor page, and a social media mention.
Link to sponsor page in newsletter and other communications.
More Info
All ignites are subject to approval by the content moderation team.
There are approximately ~40 slots available - ~8-10 slots an hour (allowing for some chit chat, Q&A and lead time between sessions).
Sponsorship is on first come, first served basis (pending the signing of the contract) to select your time slot.
We will allow one slot per company, companies interested in more than one slot will be added to a waitlist that will be opened up by order of request.
Sponsors will not receive any contact or event lists for GDPR and privacy reasons.
If you have any questions feel free to reach out about sponsorship opportunities using the form below. ( Yes, it works now!)