In order to sustain our community in the long-term we always welcome COMMUNITY SPONSORS
---
Our Groups
DevOps IL Cloud Native & OSS IL Statscraft Cloud Online Meetup DevRel IL
If you are interested in presenting with one of our groups - you are always more than welcome to propose a session, those are always free.
Sponsorship Opps
If you would like the TLV Community to create and promote your event (social media channels, newsletter), sponsorship is 500ILS an event.
If you are interested in promoting something through our 2700+ mailing list, sponsorship is 500 ILS for a prominent sponsor slot, and 250 ILS for a lower sponsor slot.
You can reach out using the form below for more info.
COMMUNITY SUMMIT TLV 2020 EVENT SPONSORS
BIG THANKS TO OUR EVENT SPONSORS WHO MAKE THE EVENT AND COMMUNITY POSSIBLE
---
About our Sponsors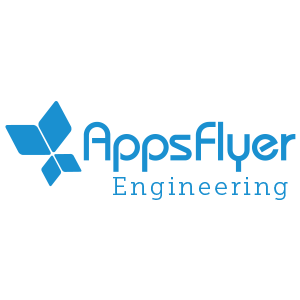 AppsFlyer, the global attribution leader, empowers marketers to grow their business and innovate with a suite of comprehensive measurement and analytics solutions. Built around privacy by design, AppsFlyer's technology processes billions of events every hour, empowering 12,000+ brands and 8,000+ technology partners to make better business decisions every day. AppsFlyer's culture is focused on delivering engineering excellence, craftsmanship, and a stellar developer experience. AppsFlyer is built on a robust and modern engineering stack - from the code and diversity of languages to real-time data analysis, (really) big data, and uncompromising frontend and UX. Join our team of coding craftspeople to take your career to the next level.
---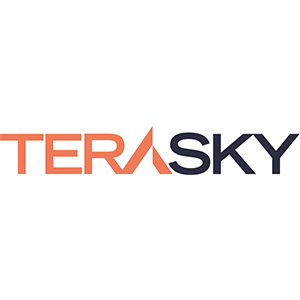 TeraSky We Build Platforms for Digital Business and Delivering the Future. Terasky is a highly skilled & experienced Advanced Technology Solutions Provider with proven capabilities in designing, deploying & supporting complex IT Legacy & Cloud architectures and solutions.
---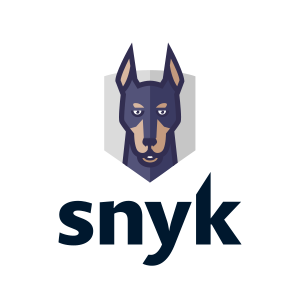 Snyk empowers software-driven businesses to develop fast and stay secure. Snyk's unique combination of developer-first tooling and best in class security depth enables businesses to easily build security into their continuous development process.
---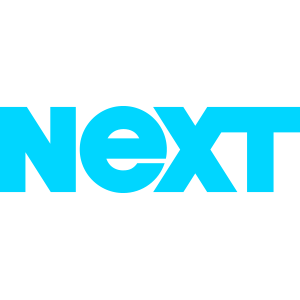 Next Insurance was created to give your business the coverage it deserves. Simple, affordable and tailored. So no matter what you do, no matter how you define success, we're right there, next to you.
---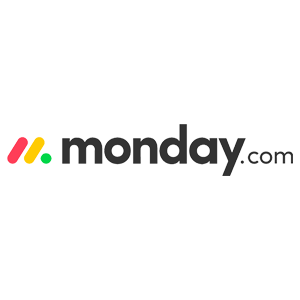 Plan, track, and collaborate. All your work — in one tool. monday.com is the go-to workplace tool for more than 70,000 teams around the world who are now more engaged, more collaborative, and more on top of their work than ever before.
---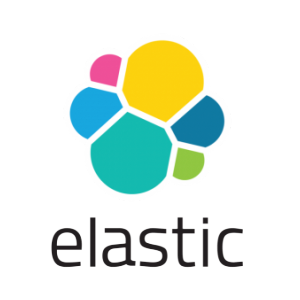 Elastic is a search company built on a free and open heritage. Everyone can get started with Elastic products and solutions quickly and frictionlessly. Elastic offers three solutions for enterprise search, observability, and security built on one technology stack that can be deployed anywhere. From finding documents to monitoring infrastructure to hunting for threats, Elastic makes data usable in real time and at scale. Founded in 2012, Elastic is a distributed company with Elasticians around the globe.
---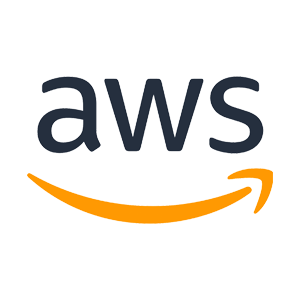 Whether you're looking for compute power, database storage, content delivery, or other functionality, AWS has the services to help you build sophisticated applications with increased flexibility, scalability and reliability.
---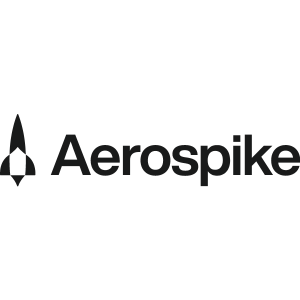 Aerospike is trusted by leading enterprises around the world to help them confidently deploy mission critical, strategic operational applications that make digital transformation possible. Aerospike's vision is to make it easy and affordable for companies of all sizes to build next-generation data systems like those built internally by the largest internet-scale companies like Google and Facebook.
---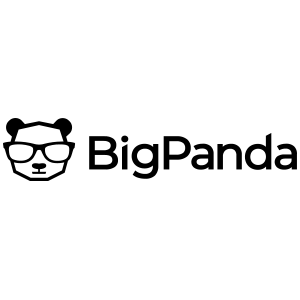 BigPanda Autonomous Operations platform helps overwhelmed and understaffed IT Ops and NOC teams detect, investigate, and resolve IT incidents faster and more easily than ever before. Powered by Open Box Machine Learning, BigPanda correlates IT noise into insights, automates incident management, and unifies fragmented IT operations.
---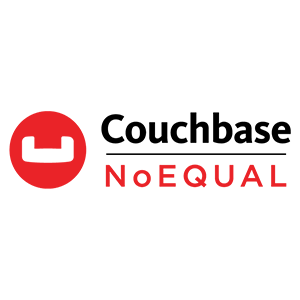 Couchbase is an award-winning distributed NoSQL cloud database. It delivers unmatched versatility, performance, scalability, and financial value across cloud, on-premises, hybrid, distributed cloud, and edge computing deployments.
---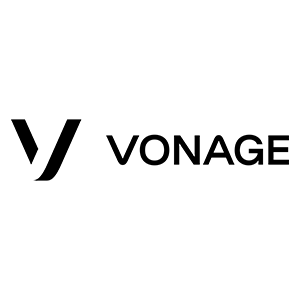 Vonage has everything you need to build connected applications with their APIs for SMS, Voice, Video, Verify and more. Whether you want to make and receive phone calls with code, reach users by the messaging platforms they prefer or ensure that users provide the correct contact details, they've got you covered. You can also easily integrate with social chat apps such as Facebook Messenger, WhatsApp and Viber, or build in-app voice and messaging experience on mobile and web.
---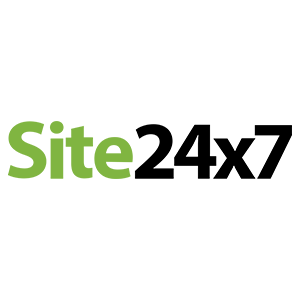 Site24x7 empowers IT operations and DevOps with AI-powered performance monitoring and cloud spend optimization. Its broad capabilities help quickly troubleshoot problems with end-user experience, applications, servers, public clouds, and network infrastructure. Site24x7 is a cloud offering from Zoho Corporation, which has offices worldwide, including the United States, Netherlands, India, Singapore, Japan, and China.
---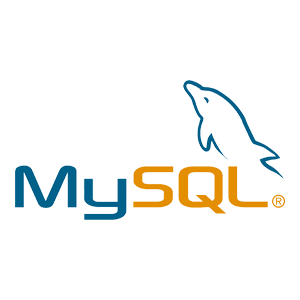 MySQL Database Service is a fully managed database service to deploy cloud-native applications using the world's most popular open source database. It is 100% developed, managed and supported by the MySQL Team.
---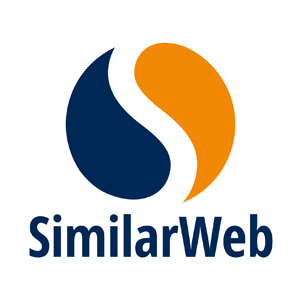 We empower you with the insights you need to win your market. SimilarWeb gives you global multi-device market intelligence to understand, track and grow your digital market share.
---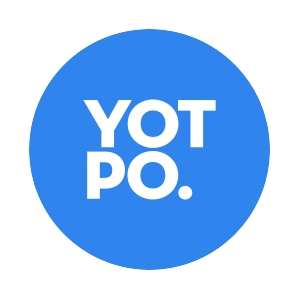 We're on a mission to provide brands with everything they need to win in a customer-centric world. With the most advanced solutions for user-generated content marketing, referrals, and loyalty programs, YotPo helps brands accelerate growth by enabling advocacy and maximizing customer lifetime value.
---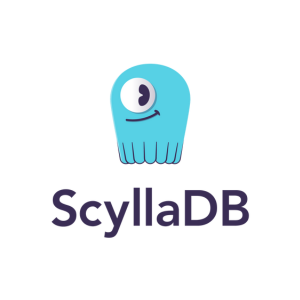 Scylla is the real-time big data database, with throughput of 1,000,000 OPS per node, scale-out to 100s of nodes and 99P latency of <1 msec. Scylla helps teams gain impressive performance improvements, reduce hardware costs and lessen administration.