DEVOPSDAYS TEL AVIV 10TH ANNIVERSARY
🧙🏽‍♀️ ENCHANTING

EVENT 🧟‍♀️
October 30-31, 2023 - at Expo Tel Aviv!
DevOpsDays Tel-Aviv is back for its TENTH ANNIVERSARY EVENT to celebrate our AWESOME COMMUNITY that will be co-located with both Cloud Native & OSS Day Tel Aviv and Statscraft.
DevOpsDays Tel Aviv is part of the global devopsdays event series, bringing in participants from the entire global devopsdays community. To learn more, you can visit our event on the main devopsdays.org website.
Join leading industry speakers along with DevOps, SRE, platform, production and operations engineers for two full days of sessions focusing on best practices in modern engineering - from the infrastructure and operations to the systems and processes.
Join us for a single-track DevOpsDays with dedicated tracks for Cloud Native & OSS Day and Statscraft.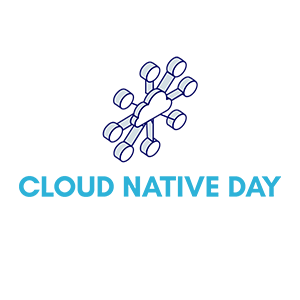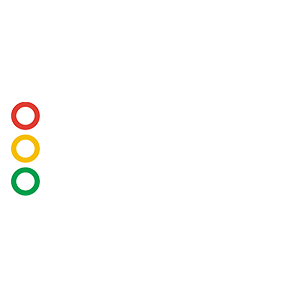 DevOpsDays is a
volunteer-led event
, by the community for the community, with talks contributed by some of the best from our local community as well as the global DevOps community, with a variety of talks from beginner through advanced levels, so literally anyone can join and enjoy the sessions.
---
SPONSOR THE EVENT
CFP

IS NOW

CLOSED!


THANKS FOR ALL THE SPOOKY SUBMISSIONS! 👻
CFP TIMELINES
CFP Opens: March 30, 2023
CFP Closes: May 31, 2023
Speaker Notifications: Mid-July
Announce Agenda: Mid-August
Like every year, we'd like to request the you have patience during CFP review, as it is very difficult locking down an agenda. If you submitted a talk, we assure you, you will receive speaker feedback, as we very much appreciate the time and effort you took to submit.
SPEAKER HIGHLIGHTS FROM PREVIOUS EVENTS
This year's theme is bringing the senior perspective, after more than a decade of DevOps.
We'll hear from some of the most seasoned technology professionals, and gain an understanding of how far we've come, and where we go from here.


BIG THANKS TO OUR 2023 EVENT SPONSORS
EVENT ORGANIZER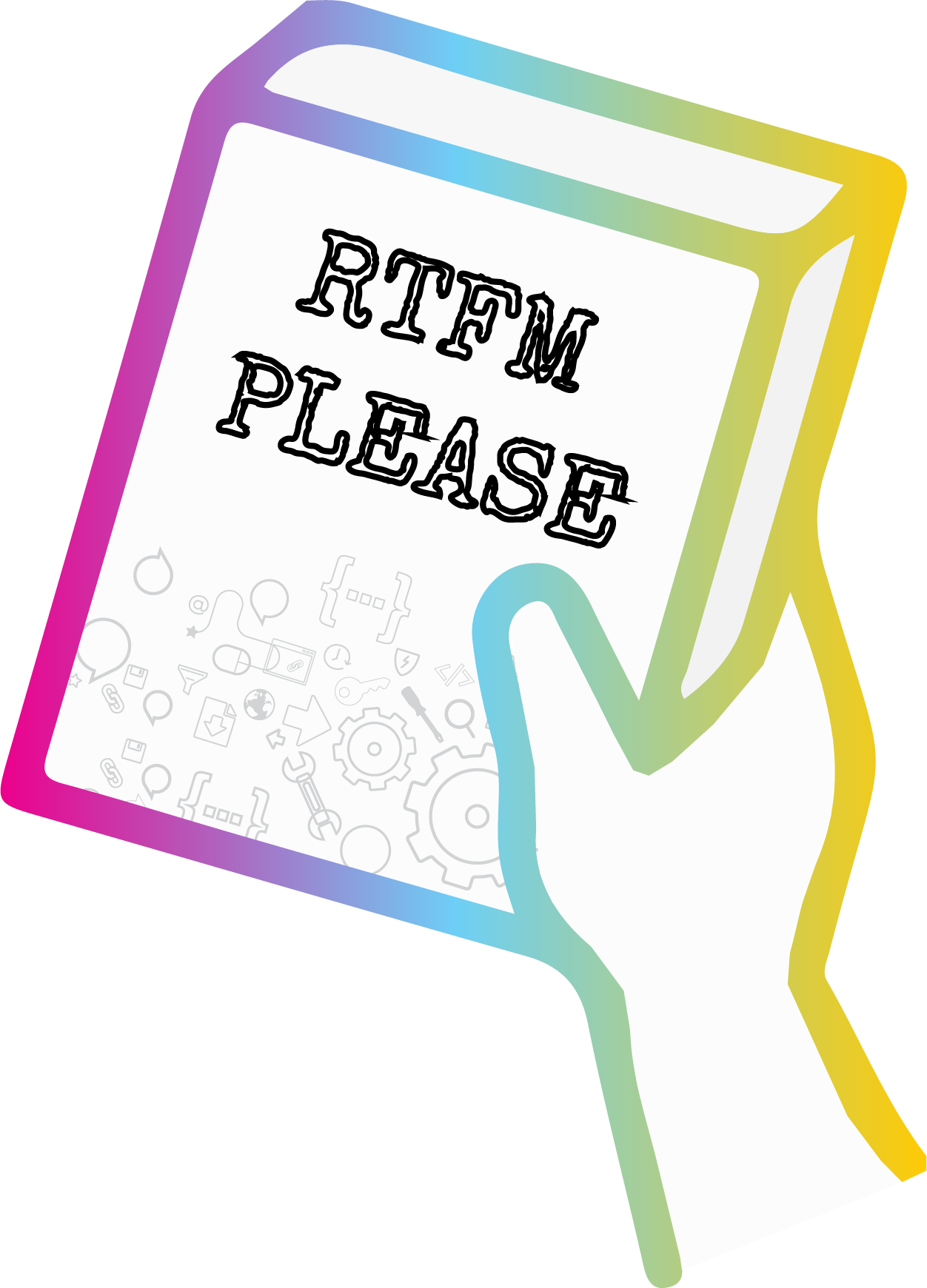 ---
Diamond Sponsor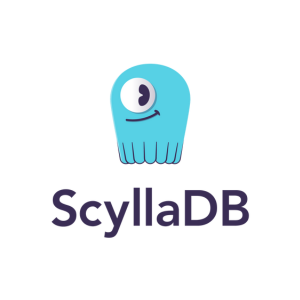 Platinum Sponsors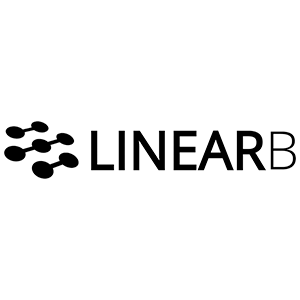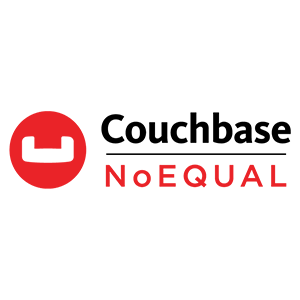 Gold Sponsors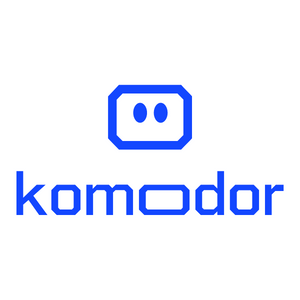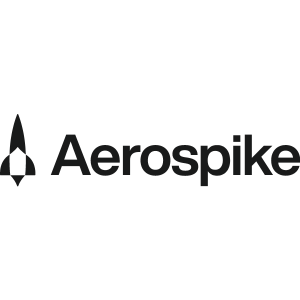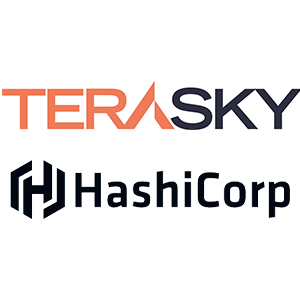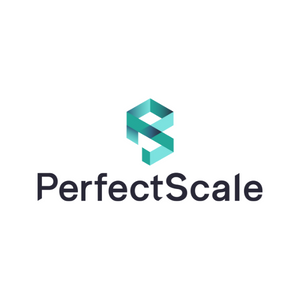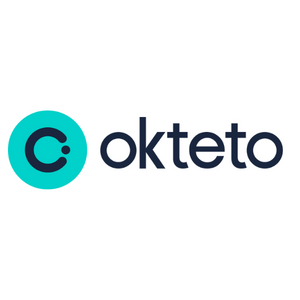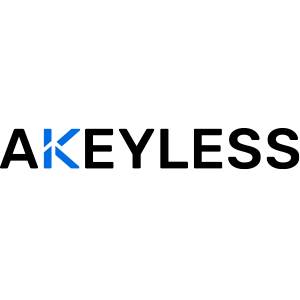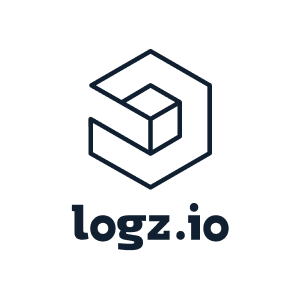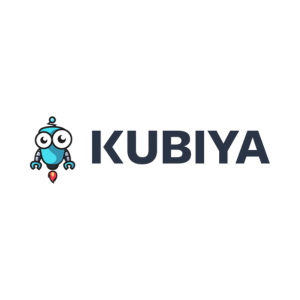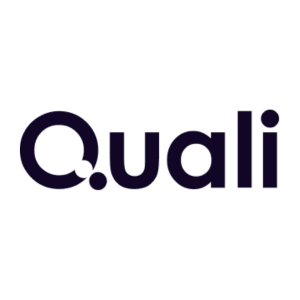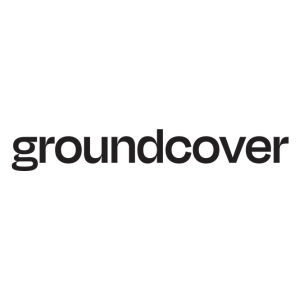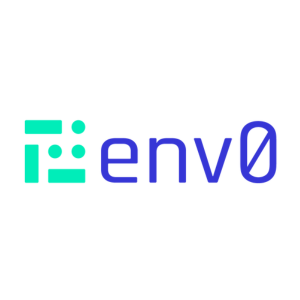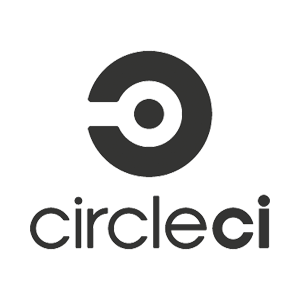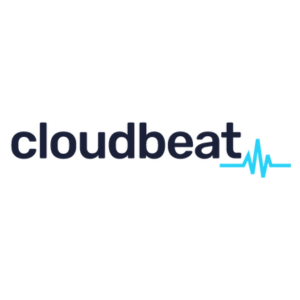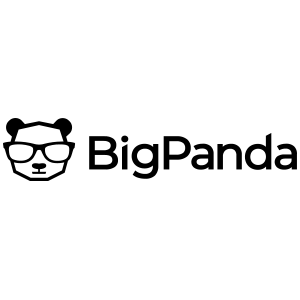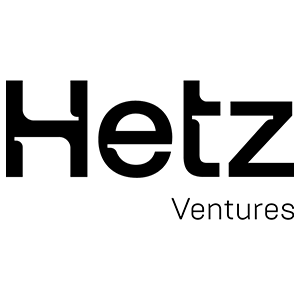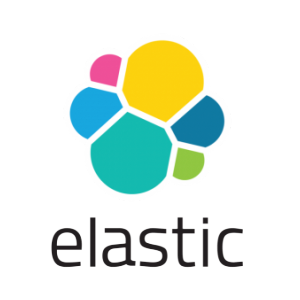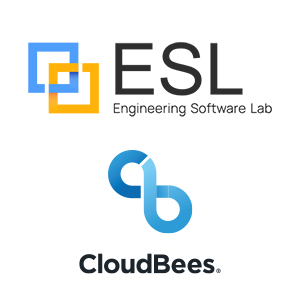 Community Sponsors & Partners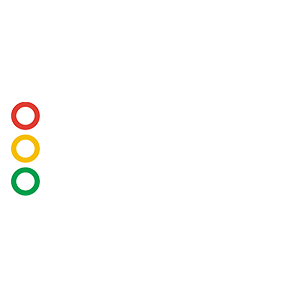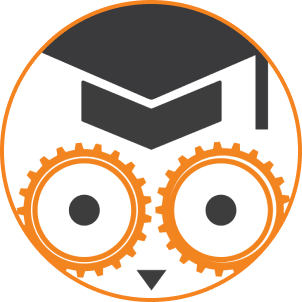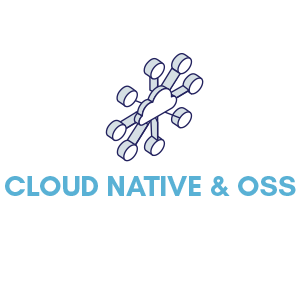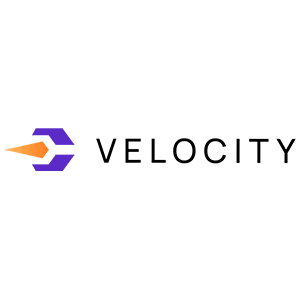 ---
MEDIA PARTNERS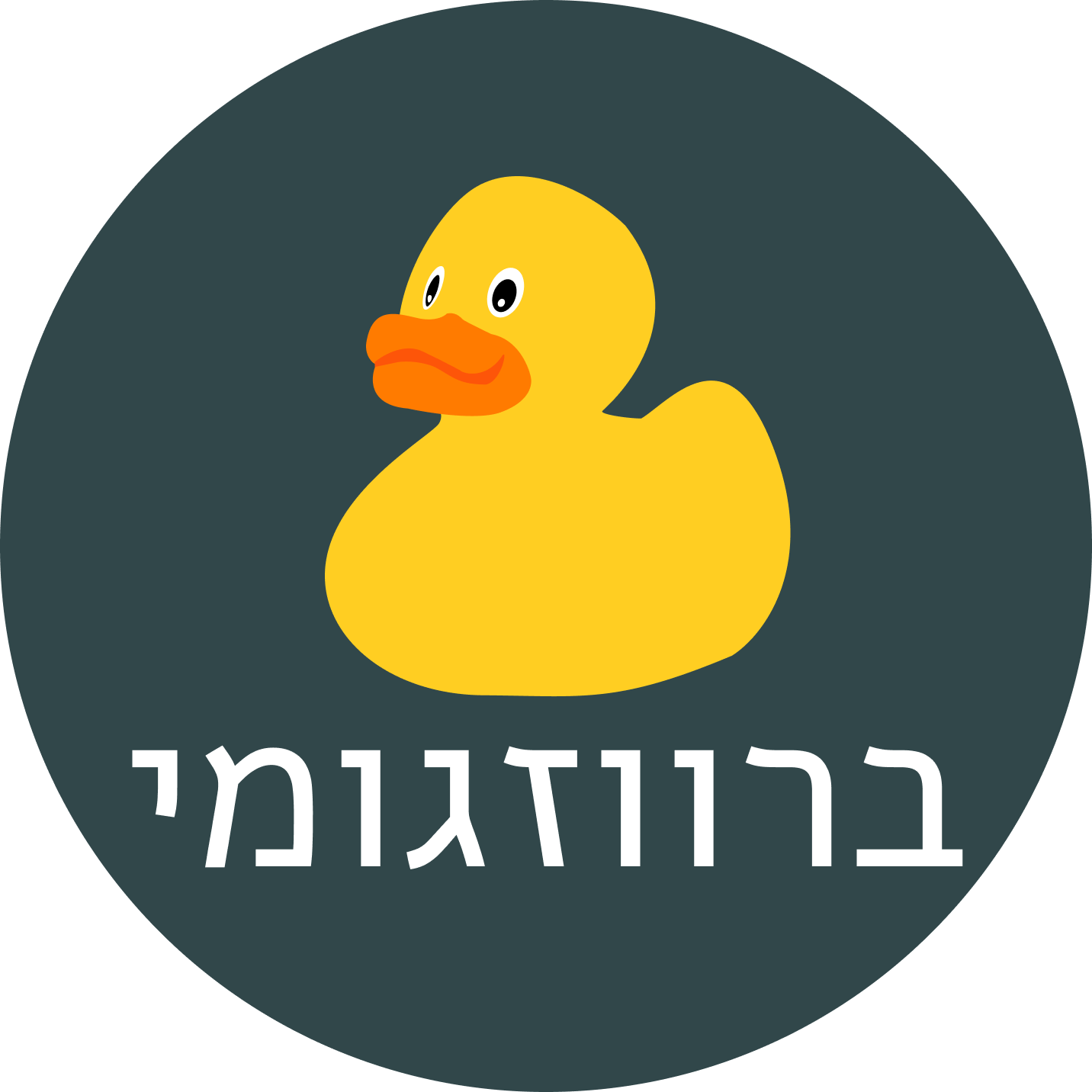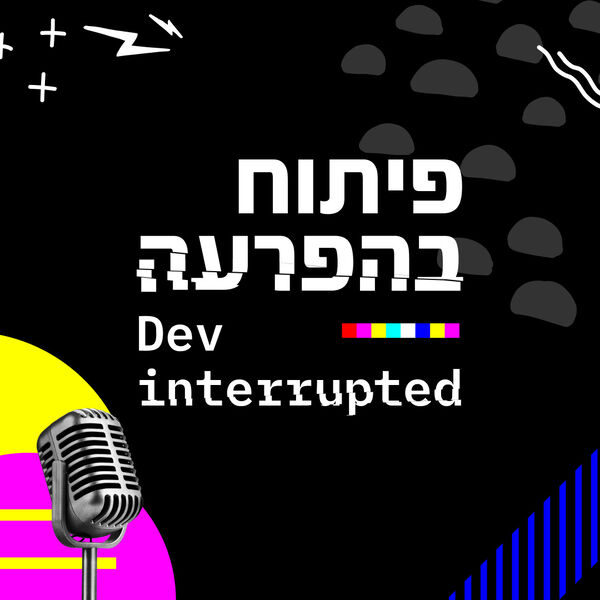 ---
And Many More Who Make Our Amazing Community Possible
---
2022 EVENT VIDEOS ARE LIVE >> CHECK THEM OUT
---
CHECK OUT THE 2022 EVENT PICTURES