Community Summit TLV 2020 - Videos & Speakers
Watch All Event Videos
Find the full agenda here.
Sponsor Track Videos Only
Discord Server - LIVE CHAT
WHAT DO I DO NOW THAT I'M IN?

You are welcome to ask questions about talks & interact with the speakers - you can drop your Q&A in the Main Track & Sponsor Track Channels
You can interact with other community members based on topic - by conference there is a channel for each conference, you can introduce yourselves at the watercooler, and you are more than encouraged to visit the sponsor channels and watch their demos - not only are they offering awesome giveaways and prizes - they have some pretty awesome employment opportunities.
During breaks we will have two excellent breakout sessions inside Discord - you are invited to join those, and please be sure to start dropping "rant topics" for Corey Quinn - early - so we can get as much funny time as possible. Based on some arbitrary criteria that we will figure out on the fly, we'll award a fun Hanukkah prize - so get suggesting!
TROUBLESHOOTING

If you are seeing a yellow or red error in the box, you need to click on the "Login" button at the bottom left - and authorize "Widgetbot" and then you will be able to use the chat from within the website.

If you are still seeing yourself as "UNVERIFIED" and are unable to access any channels that is because you have not accepted the Code of Conduct in the #code-of-conduct channel. Once you do so, you will receive your "Member" role, and will be able to participate in server chats.
---
Keynote & Spotlight Speakers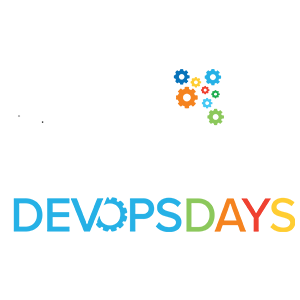 Mini-Track Speakers - DevOpsDays Tel Aviv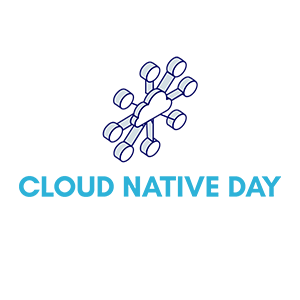 Mini-Track Speakers - Cloud Native & OSS IL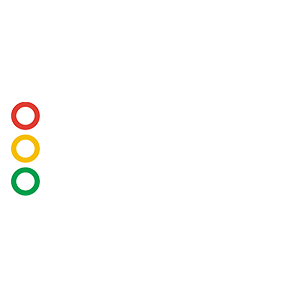 Mini-Track Speakers - Statscraft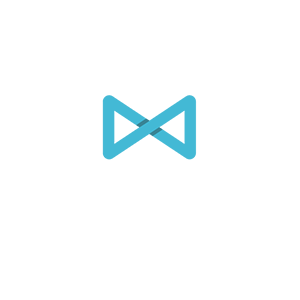 Mini-Track Speakers - DevSecCon Tel Aviv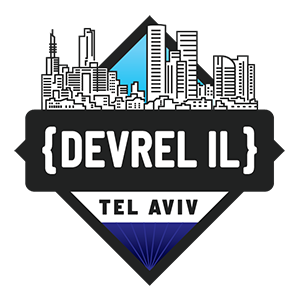 Mini-Track Speakers - DevRel IL
---
View the Full Agenda
We recommend you join our Discord server to connect with friends from the community, and to receive updates from the event organizers.
Join Discord HERE.
It is recommended to use the desktop or mobile app.
Once you have joined the server, you will be required to accept the Community Guidelines and Code of Conduct to be able to have access to the rest of the channels. Once you do so, the channels and participation in the community will be available to you.
Looking forward to chatting with you there!